Conviction

"Conviction" as a mainstream story in SLG game. In this game, world is being destroying by dark-elf power. The man who is blessing by elf "Lead", and his friend "Byin", young man "Al." Find a way to stop dark-elf together.
This game is made for pay tribute to single-player game" Langrisser". Different from others chess game." Conviction" focus on relationship between mercenary and hero than training hero. Player needs to choose attack arms carefully in every round.

@Lead / Al / Byin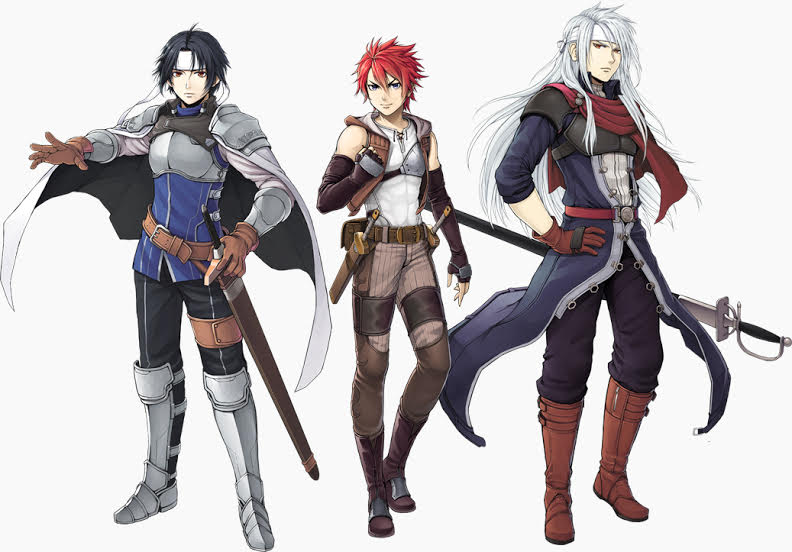 @ Train character to hire more arms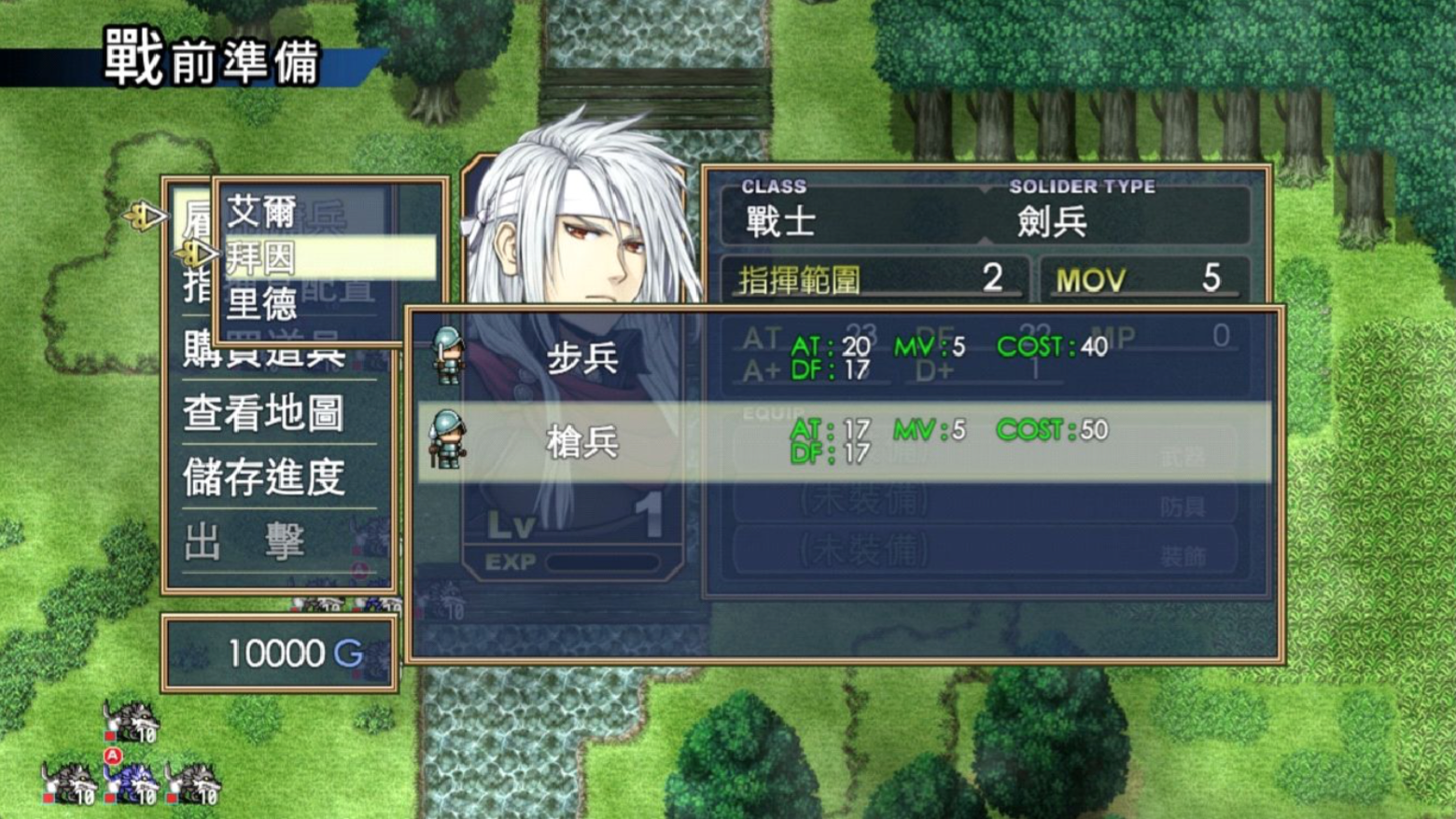 @ Close relationship between soldiers and commander.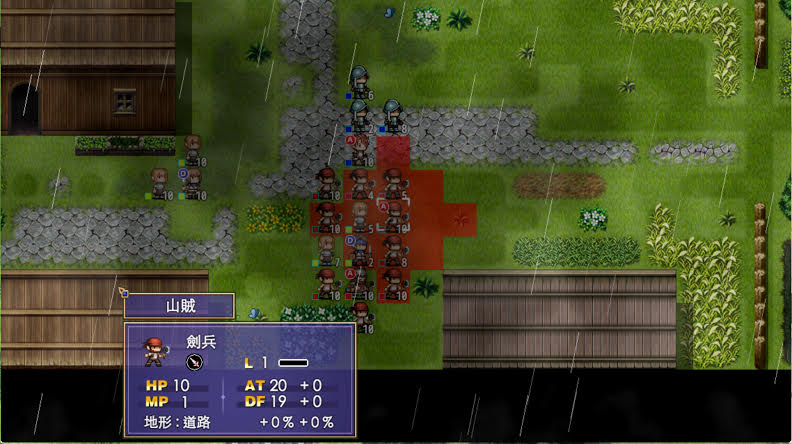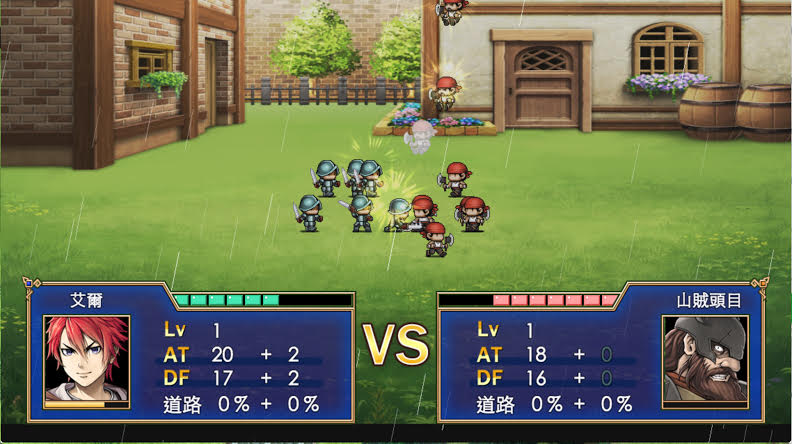 @ Each part in the game level integrated into the exploration elements of RPG to allow players to explore.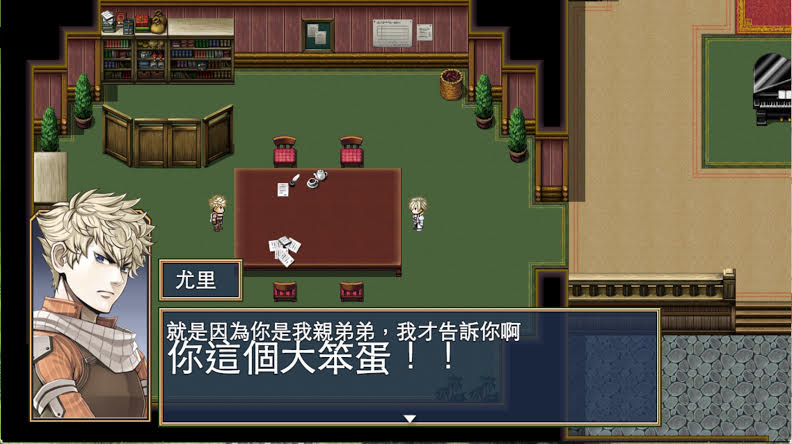 Game would be release Chinese/English/Japanese demo version in 2018 quarter 1.

Conviction teaser


Offical website : http://conviction.chimakier.com
Maker BLOG : http://www.chimakier.com