Conviction
"Conviction" as a mainstream story in SLG game. In this game, the world is being destroyed by dark-elf power. The man who is blessed by elf "Lead", and his friend "Byin", young man "Al." Find a way to stop dark-elf together.
This game is made for pay tribute to the single-player game" Langrisser". Different from others chess game." Conviction" focus on the relationship between mercenary and hero than training hero. The player needs to choose attack arms carefully in every round.


@Lead / Al / Byin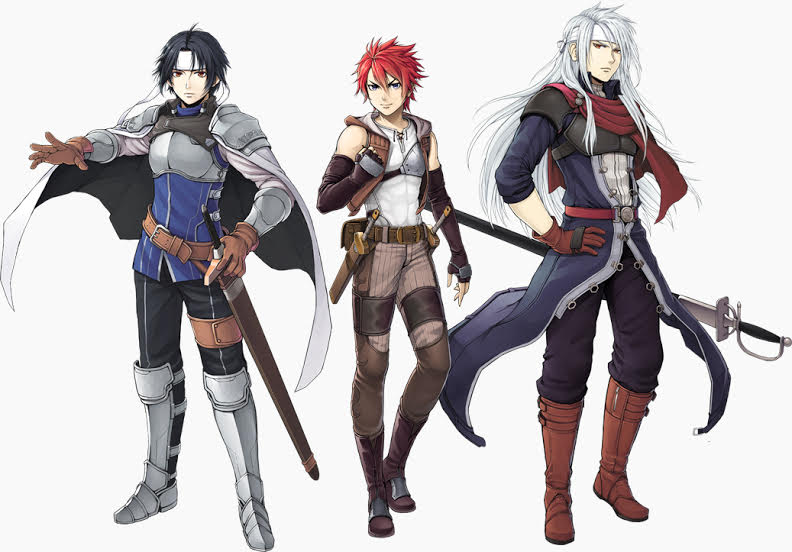 @ game screen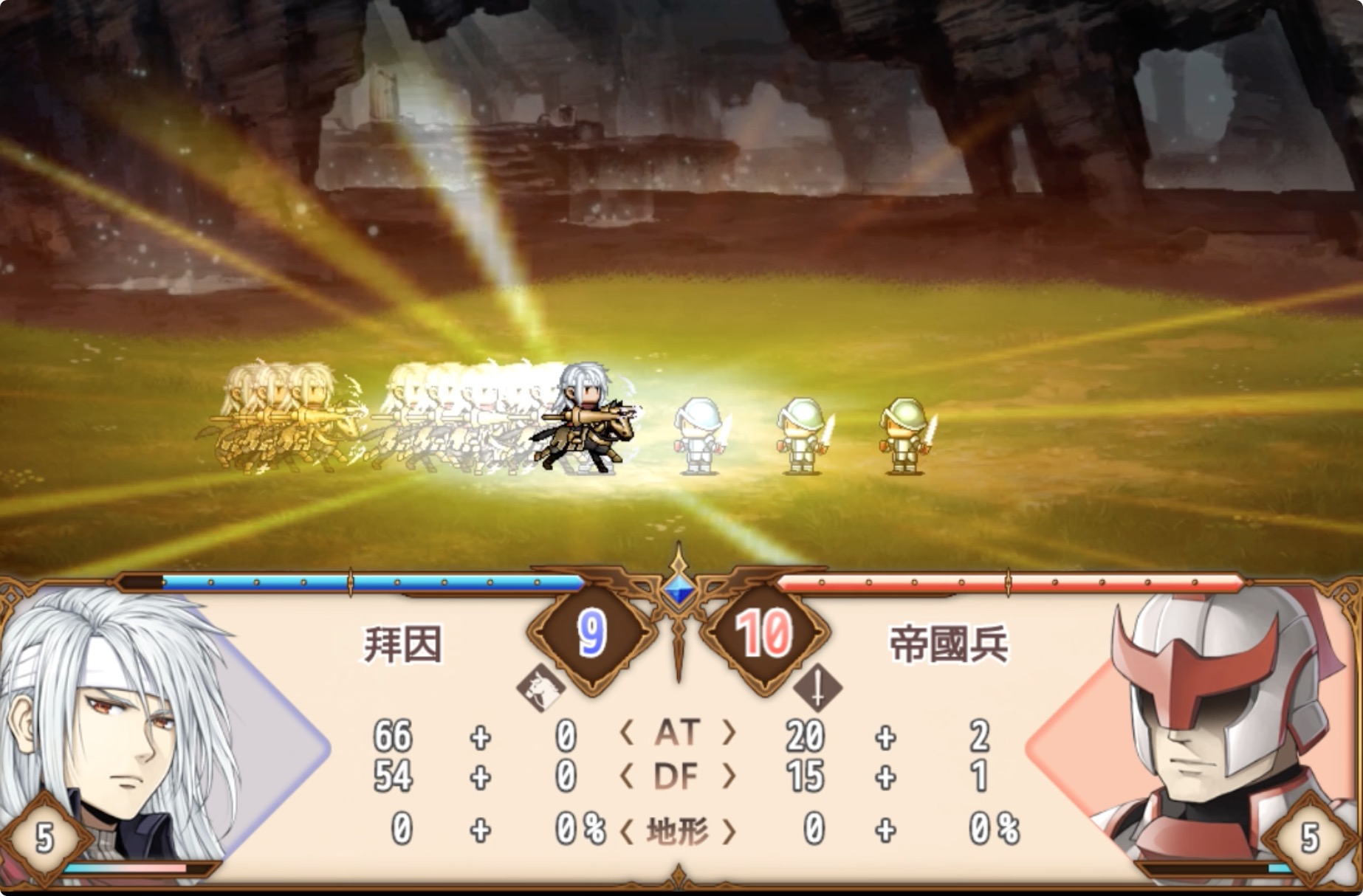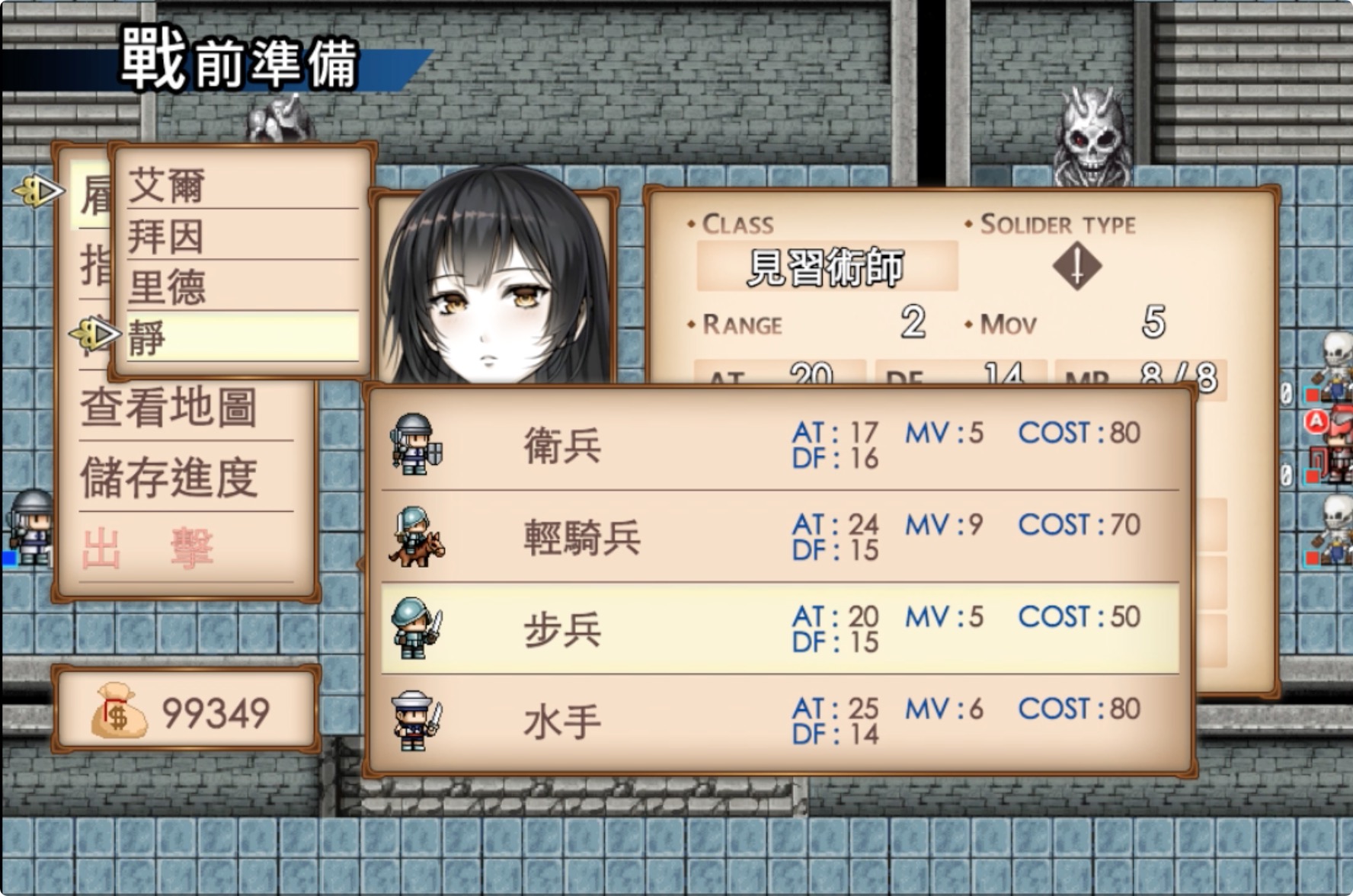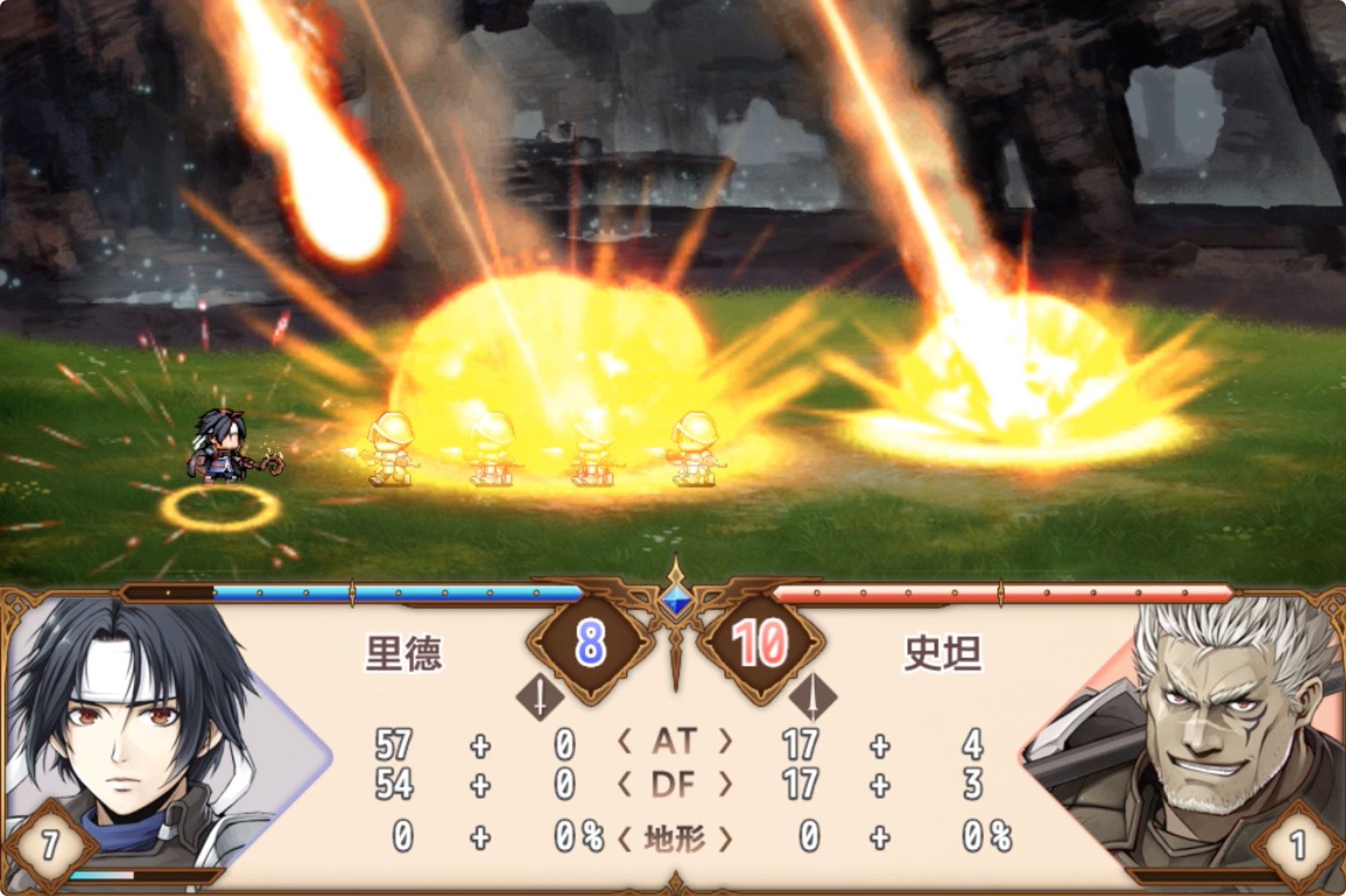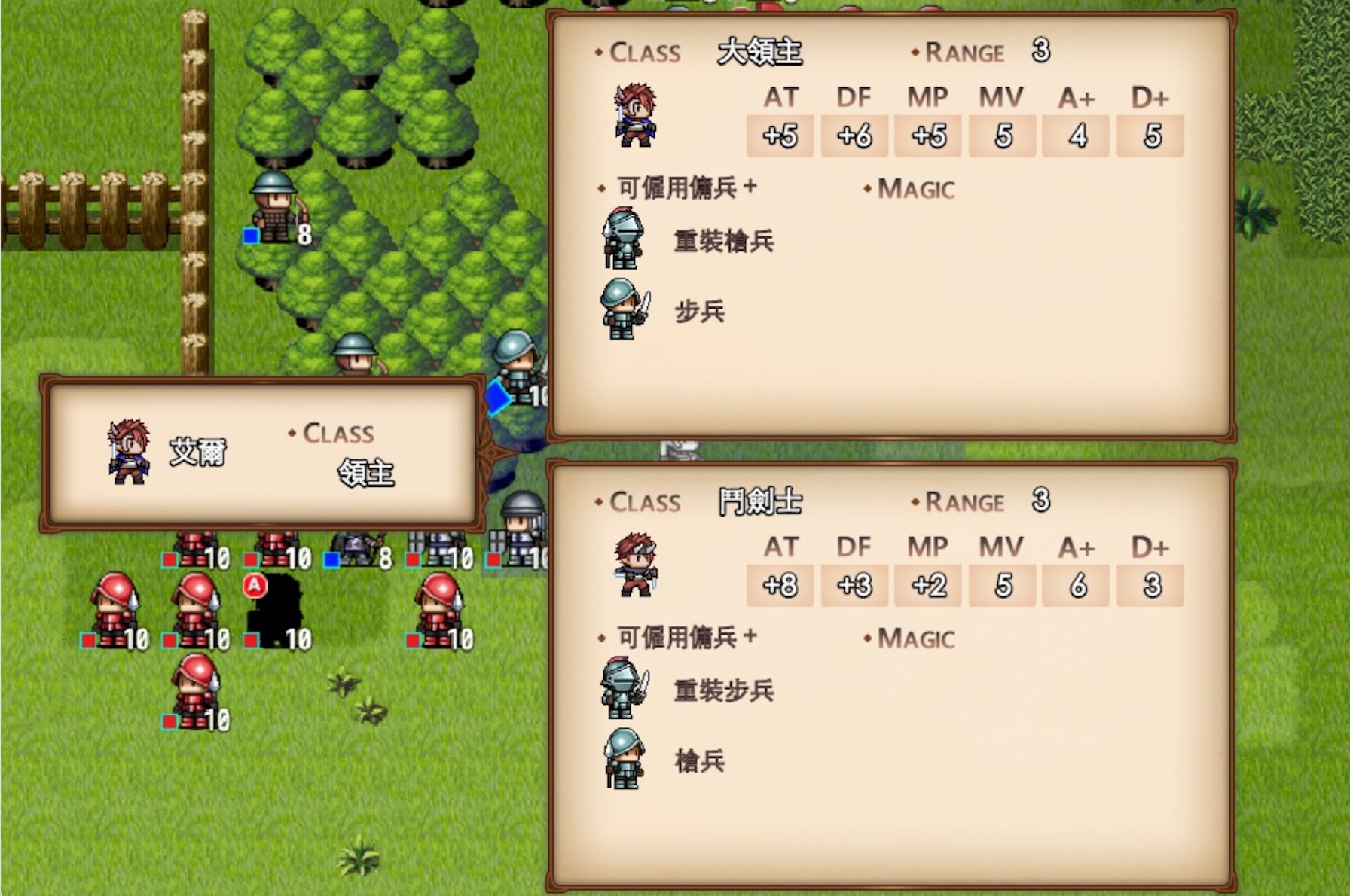 Game would be release Chinese/English/Japanese release version in 2019 quarter 1.

Conviction teaser

Offical website : http://conviction.chimakier.com
Maker BLOG : http://www.chimakier.com