Conviction

The land of Elvis had always been strong. However, their society began to decline, and, as of three years ago, on the verge of collapse. There is a forgotten legend that says, "The man who is recognized by the Elf could gain the power to change the world.
" The Abyss Empire instructs the Elvin people to escape to others countries, though, some suspect that they are using this legend for their own "righteous" purpose.
Simulated fights with large armies, and time-based resource/structure upgrades. Choose different mercenaries to fight for you.
Multiple endings
Twelve main characters in this game.
Forty careers to train your own character.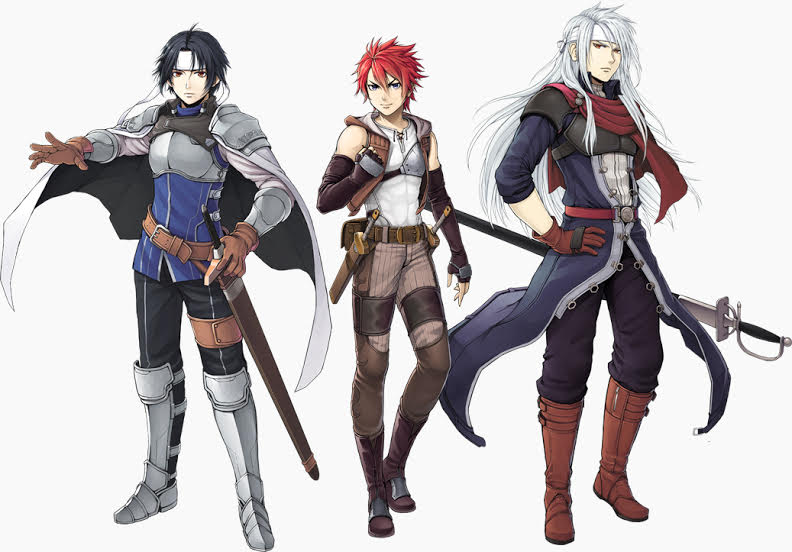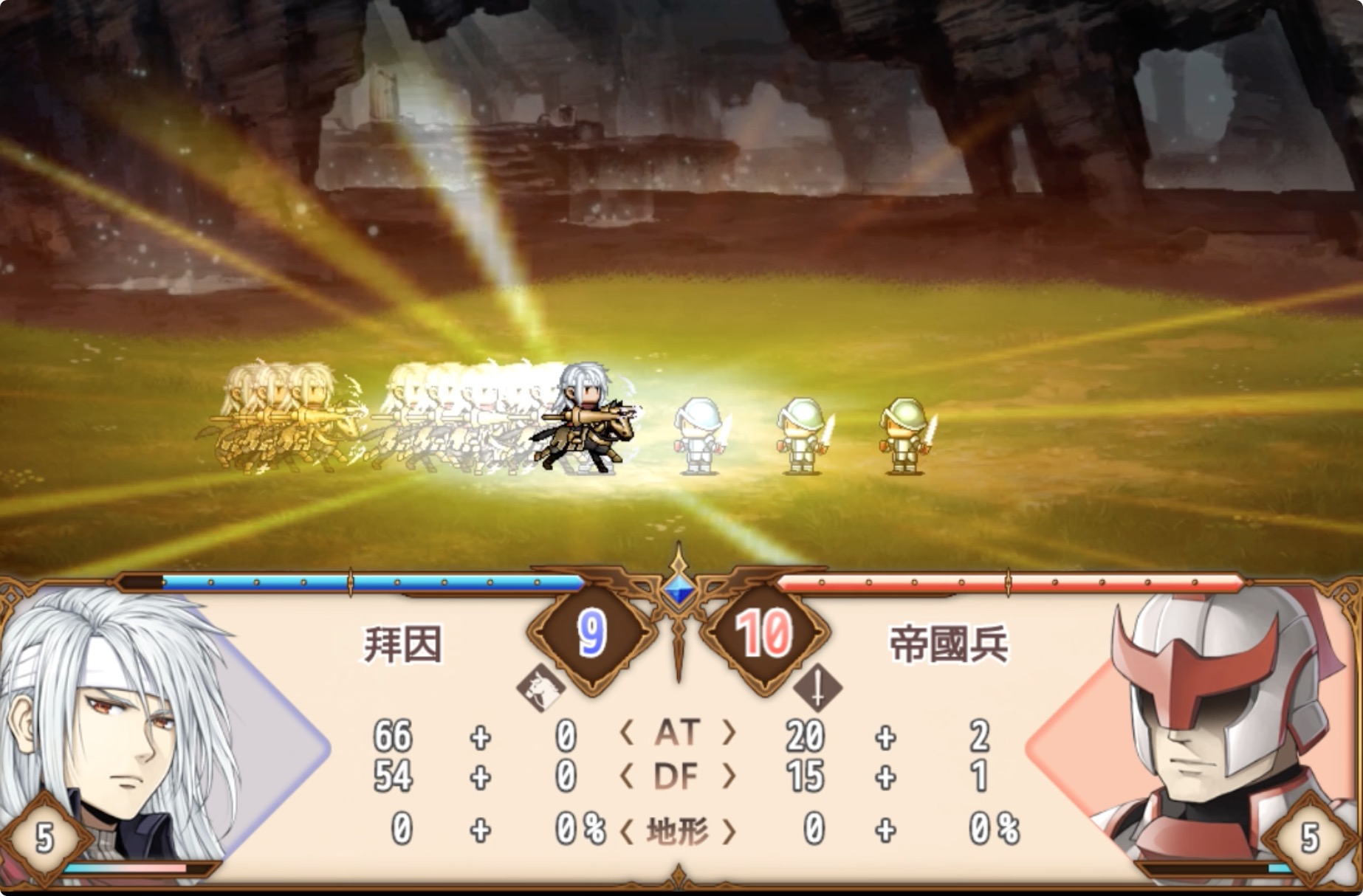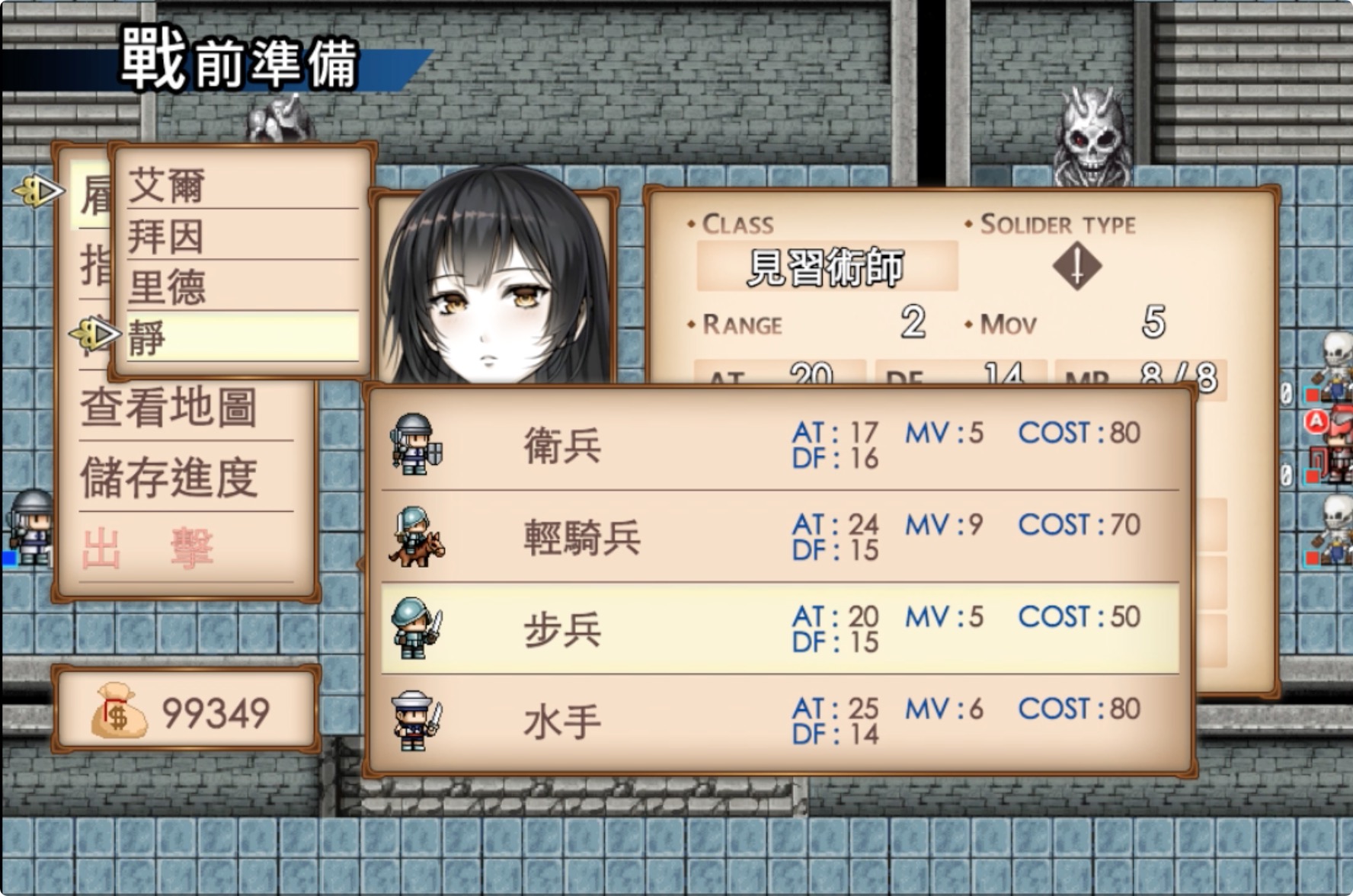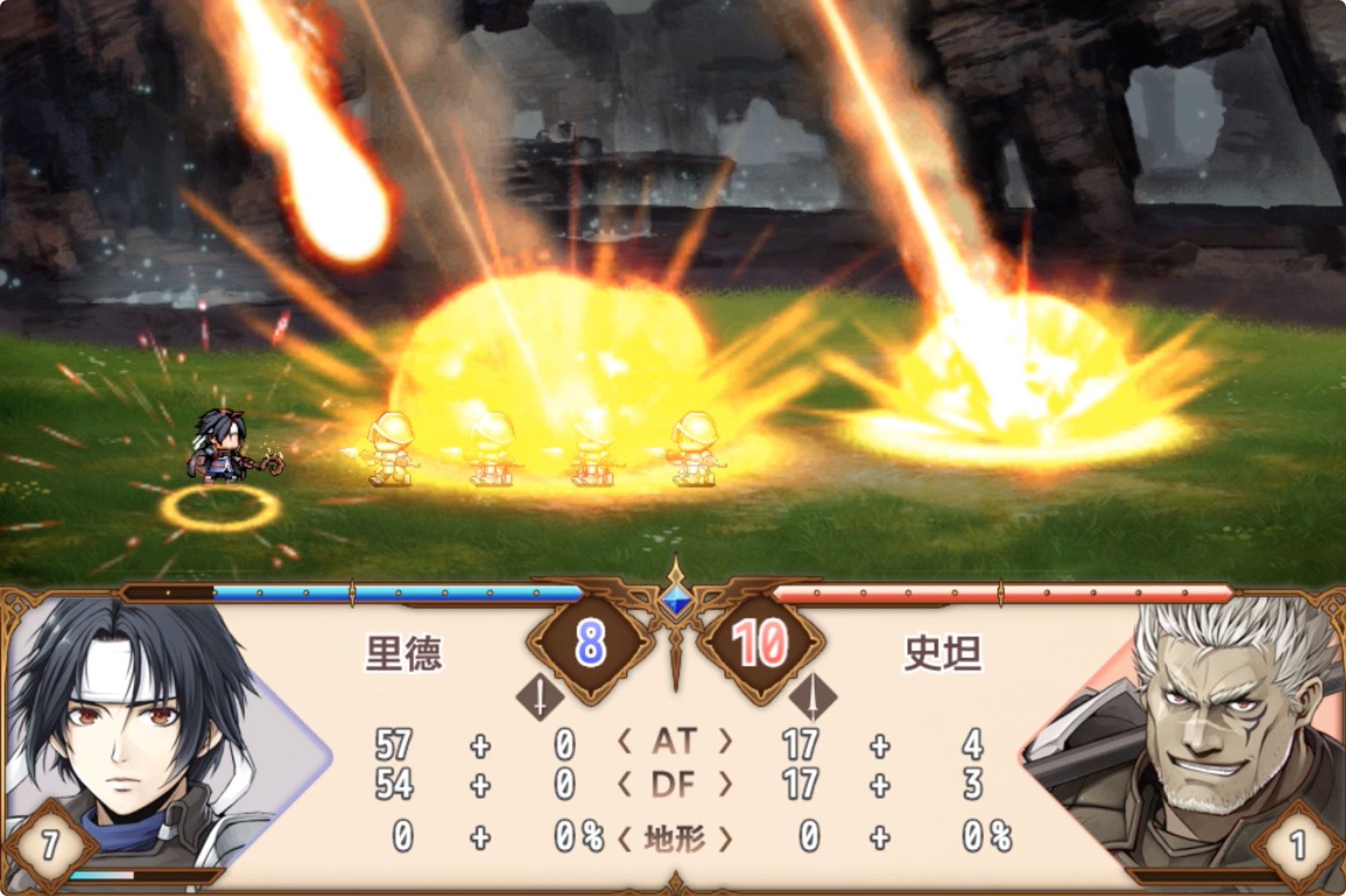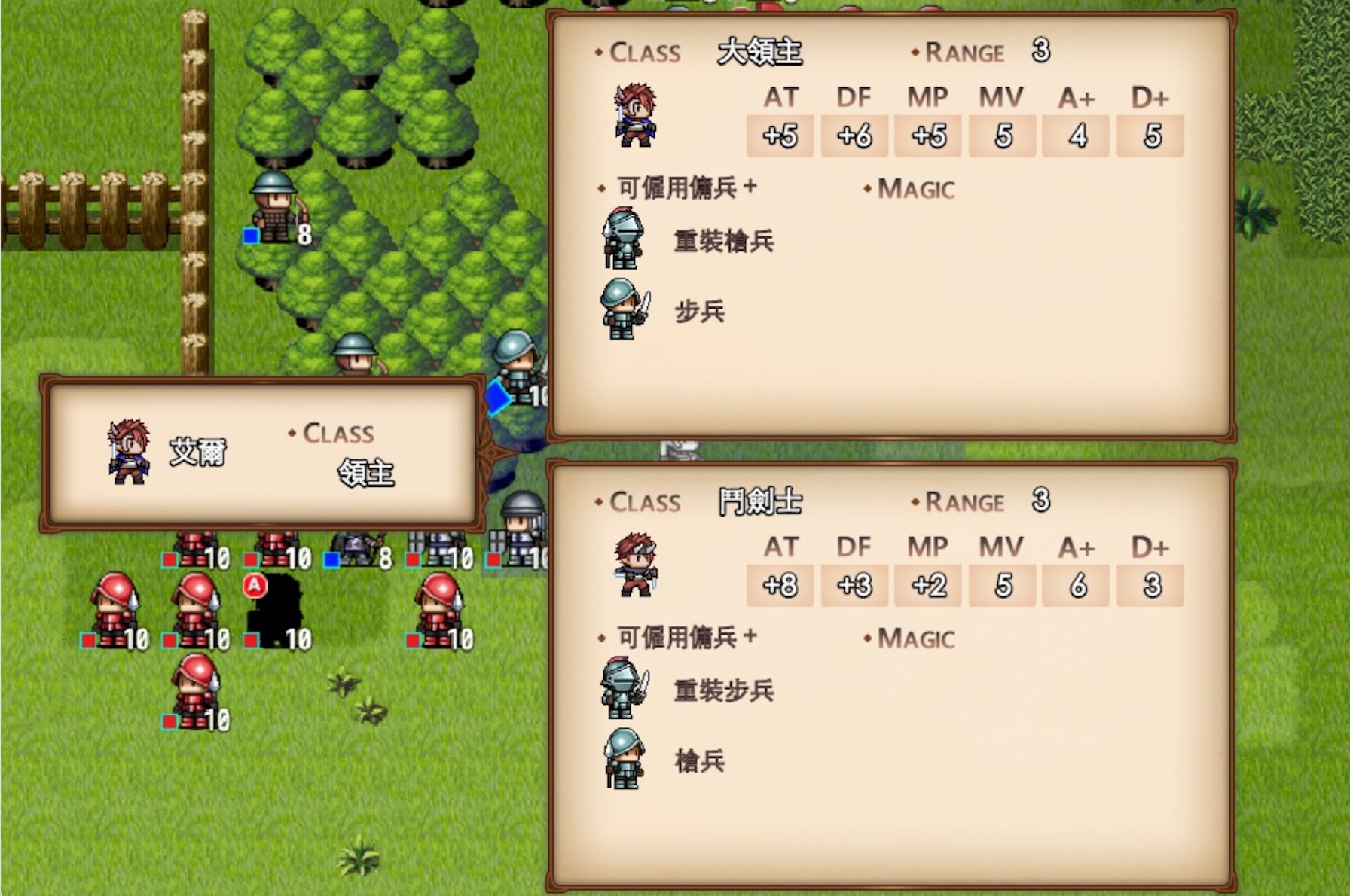 Game would be release Chinese/English/Japanese release version in 2019 quarter 1.

Conviction teaser
SteamPage : https://store.steampowered.com/app/811070/
Offical website : http://conviction.chimakier.com
Maker BLOG : http://www.chimakier.com